I Got a Cease & Desist Letter Today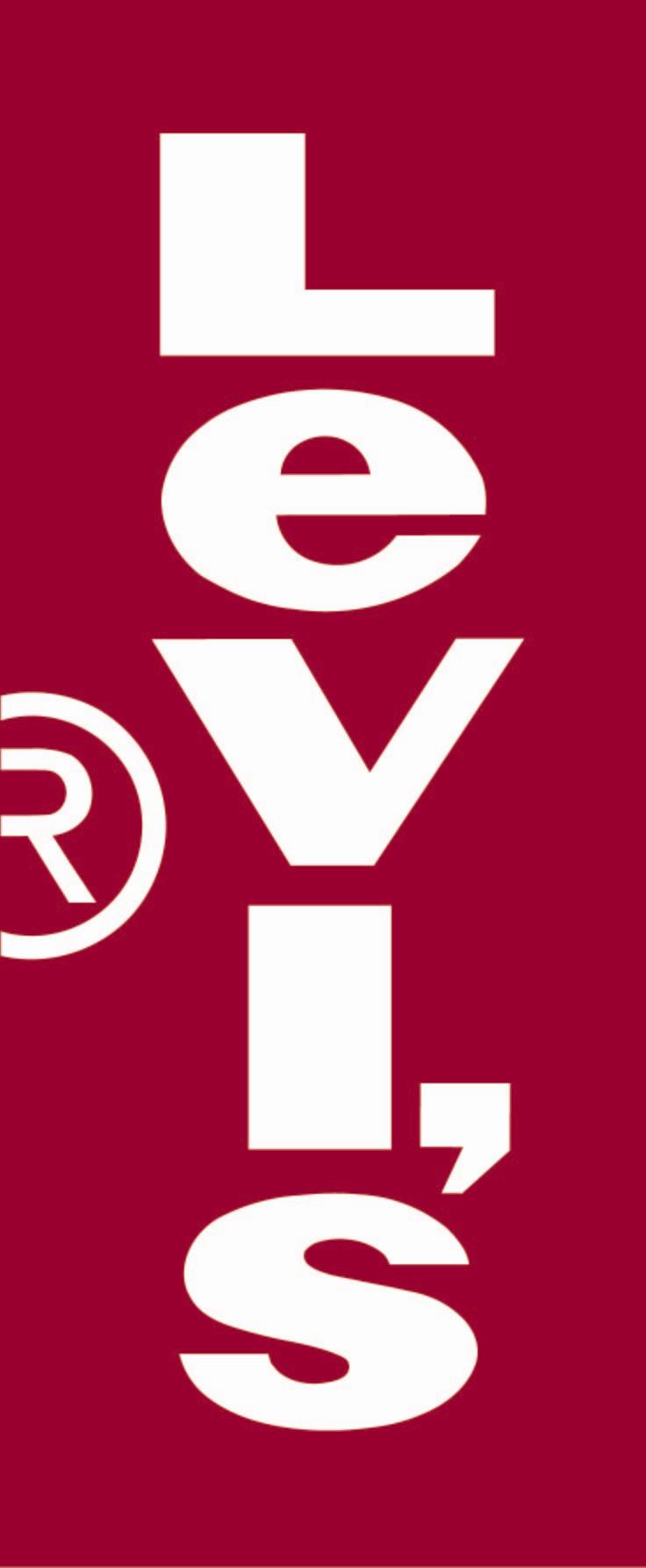 Last year, at the height of the mania, I considered running a far-advance presidential campaign for Levi Johnston, father of Sarah Palin's grandchild. Why not? He'd be a good a candidate as her, maybe as qualified. I registered the domain name http://levi2028.com, but quickly abandoned the idea. It was a dumb idea.
Anyway, today: I got a cease and desist letter:
On Apr 26, 2011, at 2:30 PM, brand-protection@mm-levis.com wrote:

Dear Domain Owner,

Levi Strauss & Co. (LS&Co.) is the owner of some of the most famous trademarks in the apparel industry, including the Levi's®, 501® and Dockers® trademarks.  As you no doubt are aware, those trademarks are used to identify, advertise and promote LS&Co. products and activities.

It has come to our attention that you have registered without LS&Co.'s permission or authorization, the domain name levi2028.com.  This unauthorized use of LS&Co.'s proprietary intellectual property falsely suggests LS&Co.'s sponsorship or endorsement of your website.

We ask that you immediately cease and desist any and all use of the subject domain name.

Should you require additional information or wish to further discuss this issue, please do not hesitate to contact us.

Sincerely,

Eric Mueller
Director, Global Anti-Counterfeiting
Levi Strauss & Co.
Most likely automated. But still, I was pissed. My response:
Hi Eric,

This site will have no connection, implied or otherwise, to Levi Strauss. As you well know, LS&Co's trademark does not apply to any and all uses of the word "Levi."

I appreciate you being proactive but I will not cease and desist any use of the domain name. Thanks for your letter.

Ben Moskowitz
Too much fun.
---
About this entry
You're currently reading "I Got a Cease & Desist Letter Today," an entry on Ben's blog.
Published:

4.27.11 / 3am
Category:
Tags:
Tweetstream